Join us for the 11th Annual Kraemer Copyright Conference at the Ent Center for the Arts, located on the University of Colorado Colorado Springs campus from June 11-13, 2024. 
 
The Kraemer Copyright Conference is a dynamic and enriching free annual conference that offers academic, public, special, and school librarians the opportunity to learn about U.S. Copyright Law, recent updates to the law, and how it impacts the services we offer our library users. This conference provides an opportunity for professionals at every level and across libraries to discuss the importance of copyright in libraries.
 
Ent Center for the Arts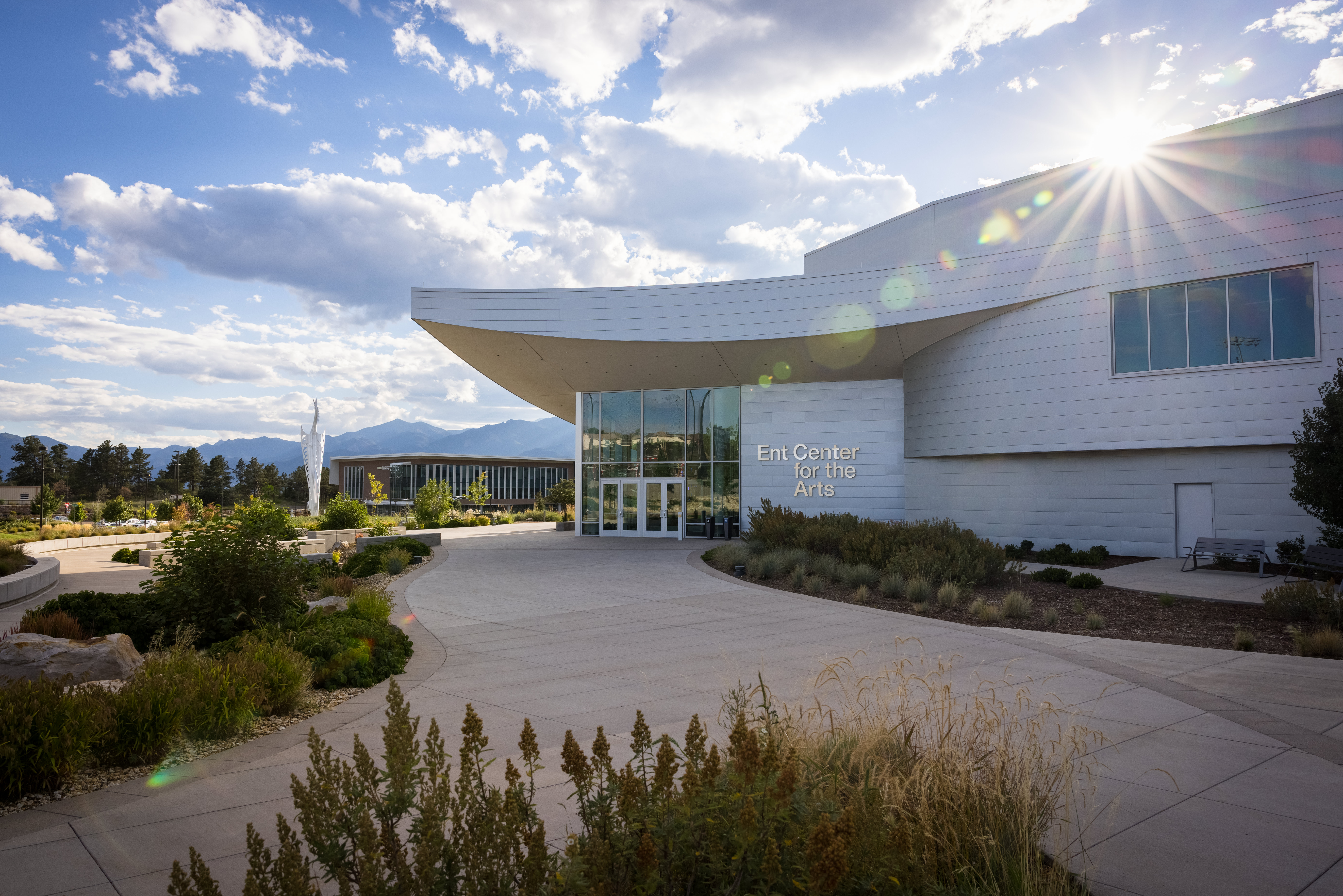 The beautiful Ent Center for the Arts will be hosting the Kraemer Copyright Conference.
In the meantime, if you have any questions about the conference, please contact the Kraemer Copyright Committee at kcc@uccs.edu.