Join us Beyond the Mountains as the 10th Annual Kraemer Copyright Conference is once again in-person! We'll be celebrating our 10th anniversary in style at the Ent Center for the Arts, located on University of Colorado Colorado Springs campus from June 12-14, 2023. 
We are getting ready to celebrate our 10th Anniversary, and we want you there!
The Kraemer Copyright Conference is a dynamic and enriching free annual conference that offers academic, public, special, and school librarians the opportunity to learn about U.S. Copyright Law, recent updates to the law, and how it impacts the services we offer our library users. This conference provides an opportunity for professionals at every level and across libraries to discuss the importance of copyright in libraries.
 
CONFERENCE THEME: U.S. Copyright Law Section 108
Section 108 of the Copyright Act provides libraries and archives the ability to lend and distribute works that are otherwise copyright protected. It includes making copies of works that are copyright protected to send to other libraries, and library users to make copies of work for personal research use. Furthermore, it allows libraries and archives to make copies of works that are deteriorating and could otherwise be lost.  
 
REGISTRATION
Registration is limited! Register early to secure your place

The Kraemer Copyright Conference is a free conference. There is no registration fee to attend. 

IMPORTANT: If you already registered to attend the conference during the original dates, you will have to register again, but will have priority registration.
KEYNOTES
Kyle Courtney, Esq.
Lawyer, Librarian, Copyright Advisor for Harvard University
Kenneth D. Crews, JD, PhD
Copyright Lawyer, Author, International Consultant based in Los Angeles. Experienced Professor and Expert Counsel. Friend of Creativity
Sandra Aya Enimil, JD, MLIS
Copyright Librarian and Contracting Specialist, Yale University Libraries
Pia Hunter, JD, MLIS
Associate Director for Research and Instruction, Teaching Associate Professor, University of Illinois, Law Library
James G. Neal, MLIS
University Librarian Emeritus at Columbia University in the City of New York and American Library Association Public Policy and Advocacy Office 2022 L. Ray Patterson Award Winner
Carla Myers, MLIS
Coordinator of Scholarly Communications, Miami University Libraries 
Ent Center for the Arts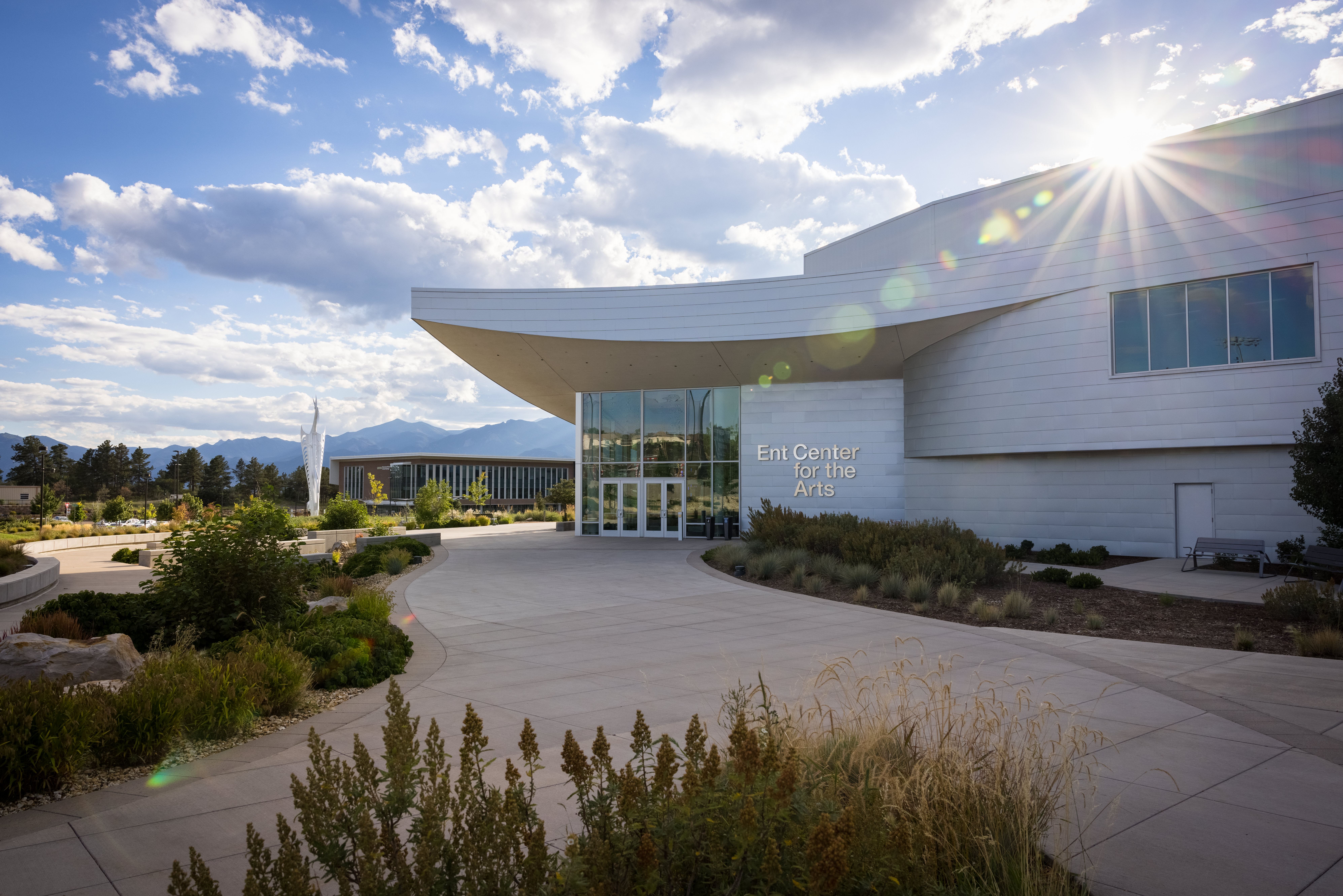 The beautiful Ent Center for the Arts will be hosting the Kraemer Copyright Conference.
In the meantime, if you have any questions about the conference, please contact the Kraemer Copyright Committee at kcc@uccs.edu.